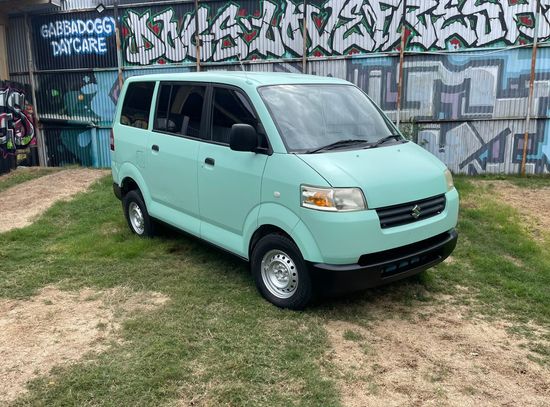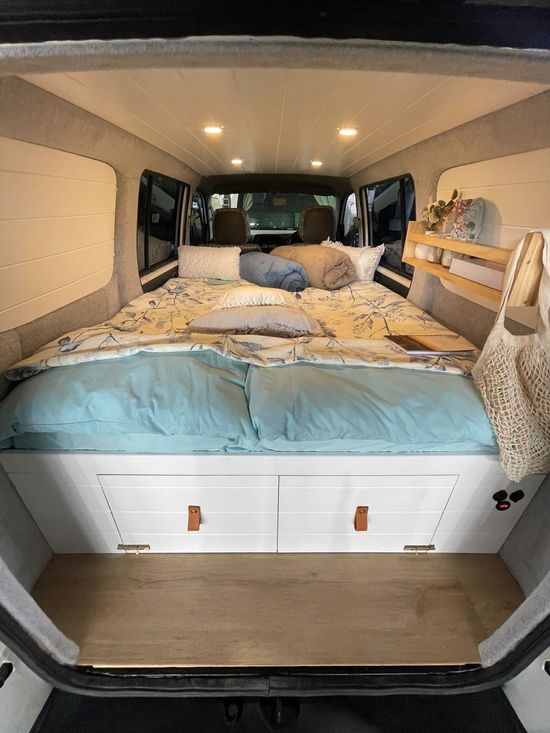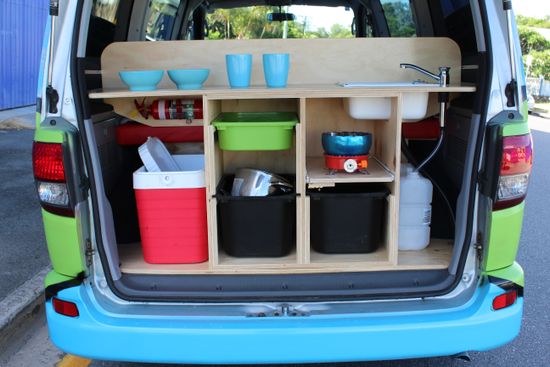 buyacampervan
- Buyback Guarantee -
Buy the perfect campervan for your next Australian adventure! We offer ex-rental campervans, ideal for backpackers or tourists who want to explore the country at their own pace.
Our campervans are perfect for those who love the freedom of the open road, as they come with everything you need to hit the highway and start exploring. They are equipped with a dining/lounge area, double bed and kitchenette complete with gas-cooker, cutlery and cookware.
All of our campervans are available in cities around Australia and come with 6 months registration (registered in South Australia). We also offer a warranty and a buyback offer , which means that you can sell your campervan back to us at a fair price at the end of your journey.
So whether you're planning a short road trip or a longer adventure, our campervans are the perfect choice for exploring Australia. Browse our range today and start planning your next adventure!
If you have any questions about our campers, please get in touch and we'll be happy to assist.
Quality Conversions
Hand crafted campervan fitouts, ready for your next adventure.
Built Locally
Our team has years of experience in campervan conversions, with campers available in locations all around Australia
Ready to Go
Our campervans come with a warranty, buyback offer and 6 months registration.